Who we are
Established in 2018,
our focus lies in creating affordable luxury apartments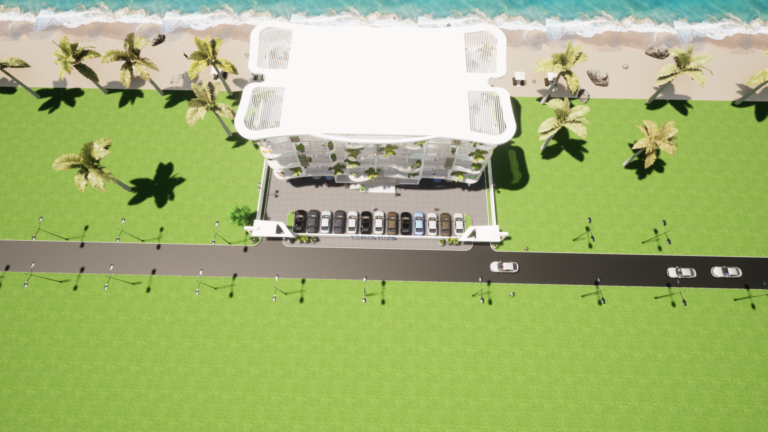 Our mission is to provide quality and affordable housing units to our subscribers using innovative building solutions whilst adopting best industrial practices to deliver our projects.
To be the leading brand in providing affordable luxury apartments globally. 
featured projects.
Where luxury meets affordability
Hav'i-lah Court 1
Westend Estate, Lekki
01
Hav'i-lah Court 2
Ikota Villa Estate, Lekki
02
Hav'i-lah Court 5
Ajao Estate,
05
Hav'i-lah Court 3
Sangotedo
03
Hav'i-lah Court 4
Ocean Bay Estate, Lekki
05
why choose us.
Making living
spaces affordable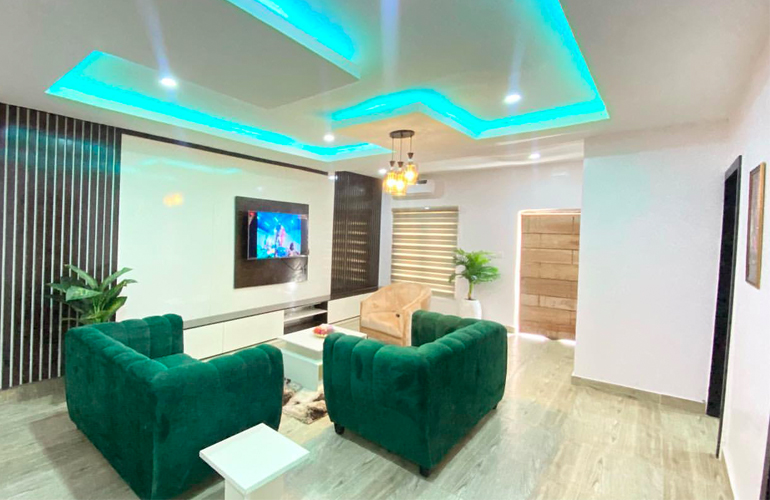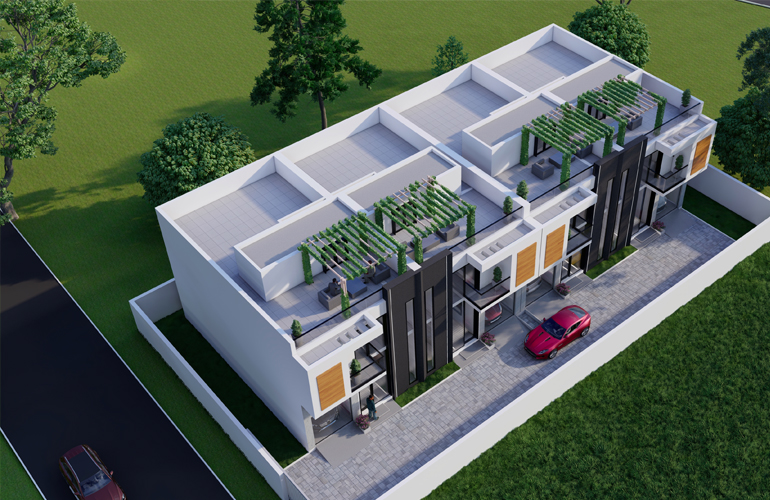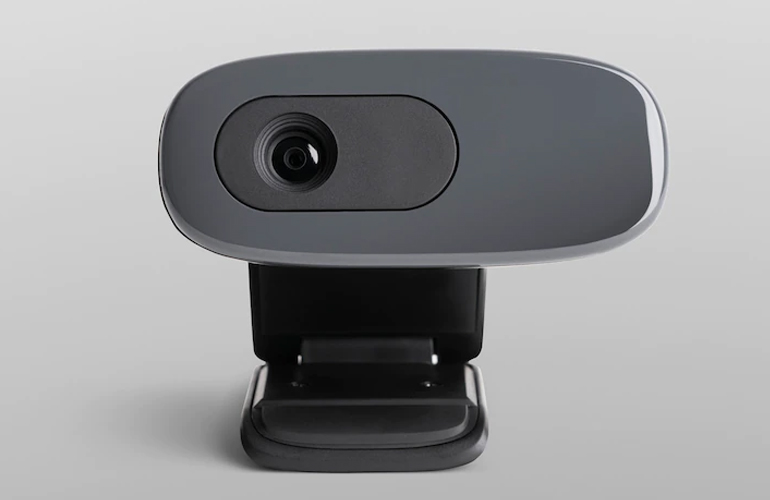 Fully Serviced
The luxurious and exquisite design harmonious with the surrounding architecture provide optimal comfort, modernity and the best living conditions for every family.
Green Area
All our courts features a green area. We believe in building structures that harmonizes with mother nature.
Secured Estates
Being secured is a very important part of living. At Havilah Real Estate we are well aware of this fact, you are guaranteed 24/7 security with our round the lock surveillance systems and security personnels.
TESTIMONIALS
The best available option
at an unbeatable price
The search of a dream home in Lekki, Lagos can be
pretty expensive but with Hav'i-lah Homes, I got the best
available home at an incredible price.
TESTIMONIALS
Seamless Purchase
My home search was seamless all thanks to
Hav'i-lah Homes payment plans.
from our blog.
News & Events